Hello siblings in Christ! My name is Vicar Cody Danner. I am a student at United Lutheran Seminary (ULS) living on the Gettysburg Campus. I live with my wife, Kyla, who is a preschool Speech Therapist. This upcoming June we will be celebrating five years of marriage. We have a dog, named Bishop, and a cat, named Gus. Bishop is a little over a year old now and Gus is about six years old. Kyla and I are expecting a baby this coming March and we are very excited to add to our family. In my free time, I enjoy playing tabletop board games, disc golfing, and talking about sports. As a sports fan, I am a huge Philadelphia Eagles fan. While I do not have a favorite college football team, I love watching college football, probably more so than watching professional football.
When it comes to understanding my call as a Vicar and as a future rostered leader in God's church, I feel called to serve those who are on the margins of our society. As I was growing up in my home congregation of St. John's Lutheran Church in Coplay, PA, I participated in social ministries that worked directly with homeless/low-income families. There are two other aspects of my call that I have been praying with God about: social justice and spiritual direction. I continue to pray and be led by the Spirit as to what these ministries will look going forward as I continue to discern my call. It is my hope and prayer that I will be able to continue to explore these aspects of my call with my siblings in Christ here at Trinity Evangelical Lutheran Church.
Peace and blessings,
Vicar Cody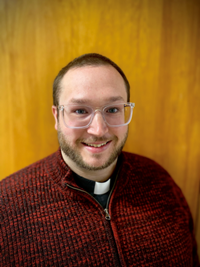 I began my call at Trinity on March 1, 2016 and I am excited to be a part of this exciting vibrant community. Together, we seek to serve God and our neighbors in new and exciting ways. I love to lead worship and teach about how our faith is a part of our lives every day. Mostly, I want everyone to encounter God in ways that are life-giving..
In addition to my service to Trinity, I also serve as a chaplain in the United States Navy, Reserve Component. Through this ministry I have the opportunity to reach many who need to hear about God's love and grace. I am currently assigned to the Chief of Chaplains Office in the Pentagon where I do what is colloquially known as "Ad"ministry.
I am blessed by a family who has supported me in my ministry. My wife, Laurel, and I have been married for (almost) 25 years and have two children, Cole and Sydney.
Please contact me HERE if you have any questions!
I have been honored to serve Trinity as Director of Music since September 2017. I am very excited and energized by the ministry we produce together and the inspiring music we create, all in Christ's name. Our weekly musical offerings include classical organ arrangements, a touch of gospel piano playing, uplifting and spiritually filled Luther Choir (our singing choir) anthems, and inspiring JuBELLaiton (out bell choir) offerings. Every Sunday is an opportunity to connect to Christ through music!
I come with a background of various musical styles, techniques, and experiences in different church denominations. I have lived in Westminster all my life and attended McDaniel College for my Bachelor of Arts degree in History. During my education, I studied organ under Ted Dix, a great friend, and colleague. Presently, I teach for Baltimore County Public Schools at New Town High School in Owings Mills, primarily teaching 12th graders personal economics. In August 2019, I graduated from Towson University with a Master's in Education Leadership and Human Resources. Presently, I am enrolled at Liberty University, pursuing a Doctorate in Education.
Besides playing piano and organ, I enjoy spending time with my wife, Jocelyn, and our 7-year-old black lab, Coal. We have been married for just over a year, but together for nearly four years. Together, we enjoy traveling and seeing friends and family. I enjoy working on my antique 1949 Packard, 1939 fire engine, and 1941 tractor. I am an active volunteer for the Westminster Fire Department. Presently, I am a Maryland certified firefighter and Emergency Medical Technician (EMT).

All the best,
Tim Bangerd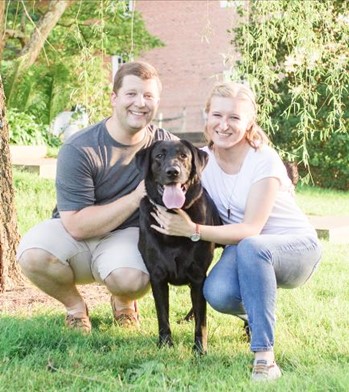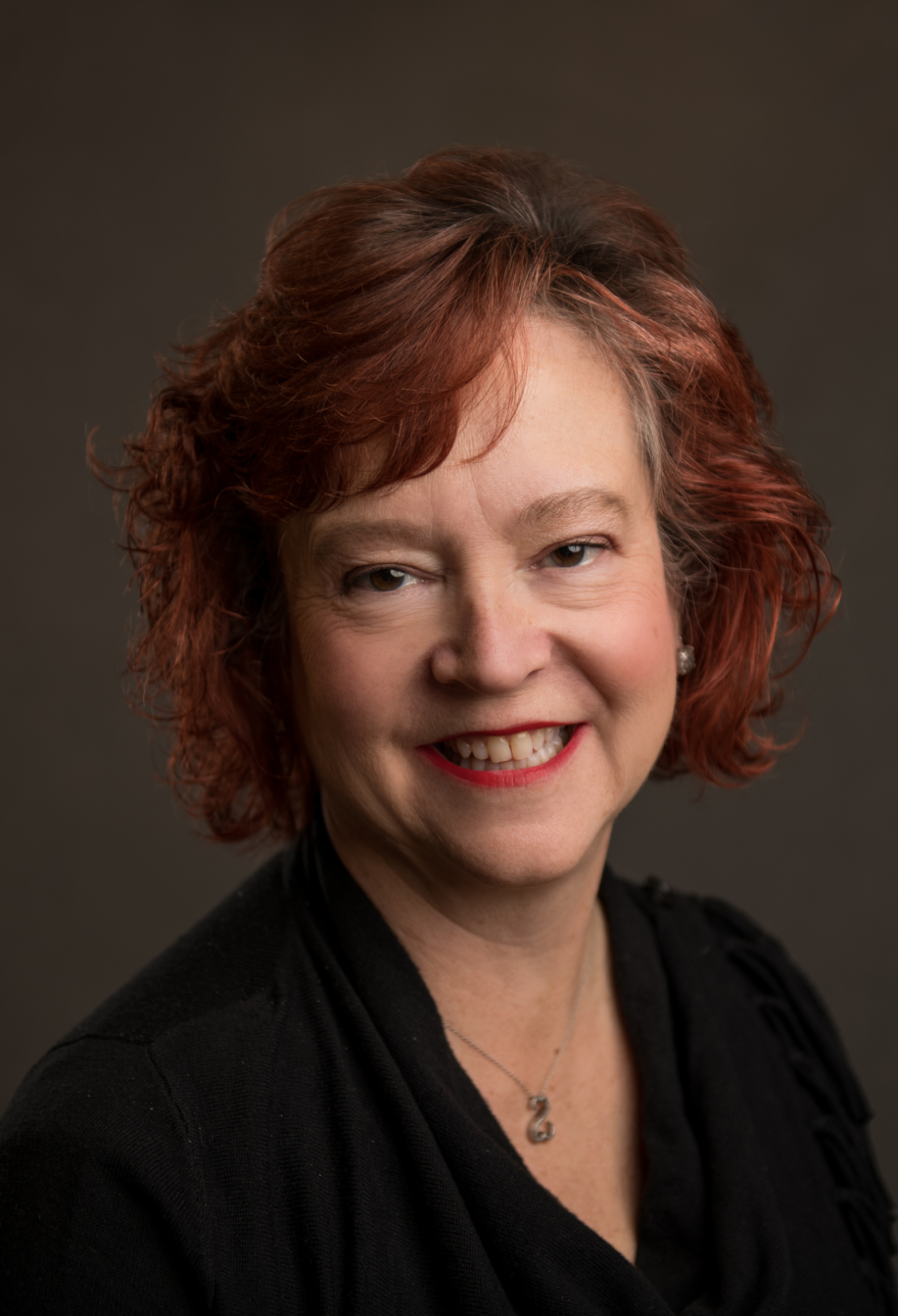 Having taken on the role of Office Administrator in May of 2016, I thoroughly enjoy working at Trinity and am excited about what lies ahead for the congregation! I have a background in office work having worked at law firms and a consulting firm in Washington, DC, as well as various non-profits here in Carroll County.
Currently, I am also the owner of "Events by Lexi," a corporate, social, and wedding planning and coordination company, and have worked with many couples in the Maryland, DC, and Northern Virginia areas, making sure they have a fabulous start to their "happily ever after."
​Originally, from Northern Wisconsin, I moved to Northern Virginia right after college. I met my husband there, and we moved to Westminster in 1995, when he accepted the call to be the pastor at St. Benjamin's Lutheran Church in Westminster. We love it here! Our family has grown to include our two daughters, Creason and Chamberlyn.
Contact us for more information!